Moving Non-NZ Family to NZ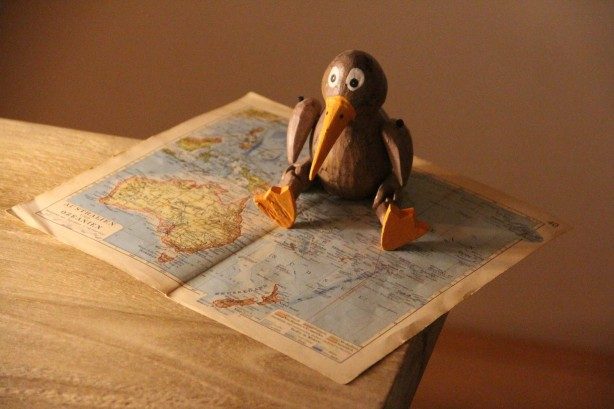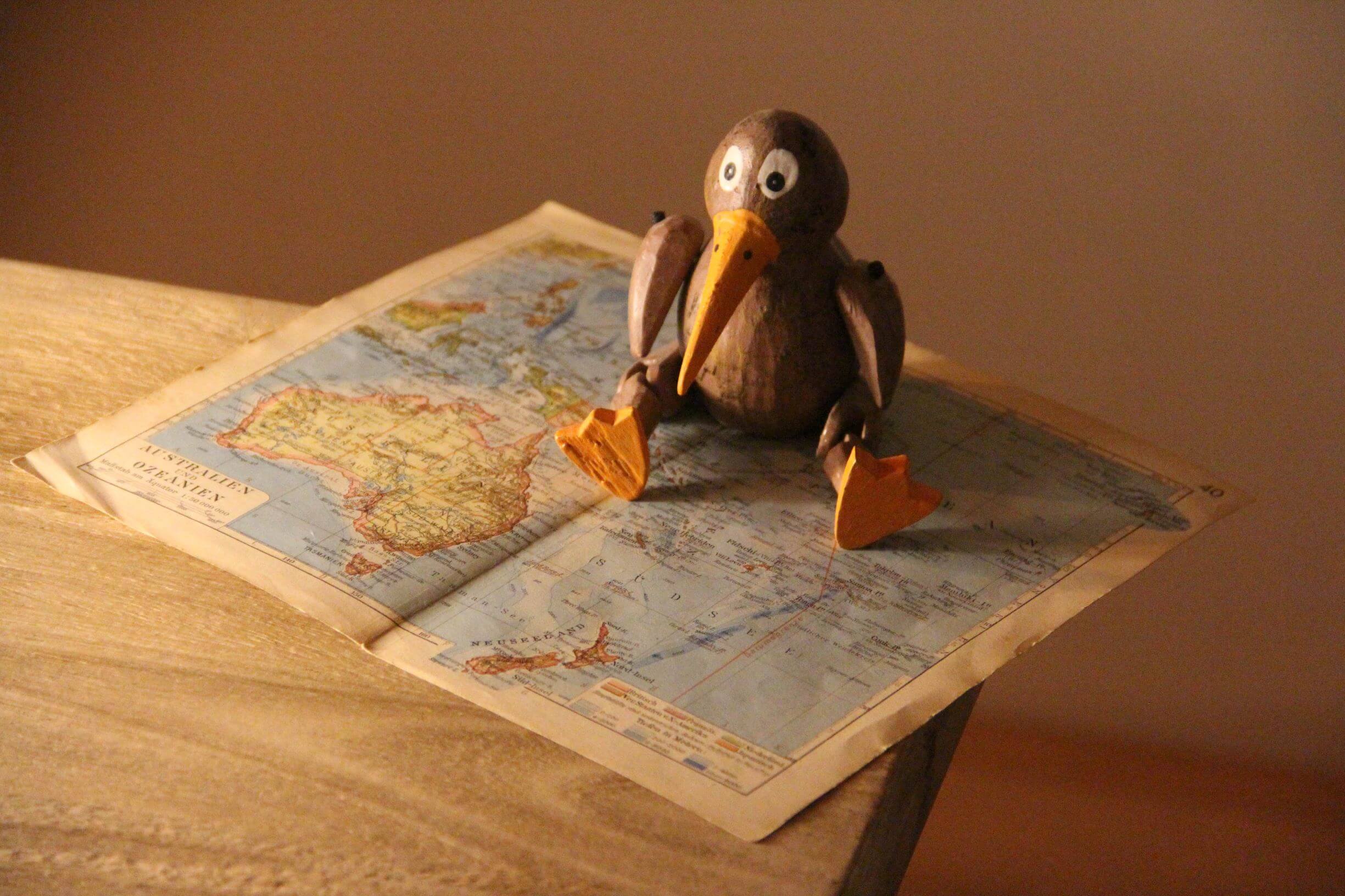 Especially during these times of Covid-19, LANZ.Dental recommends you get professional immigration advice if you're thinking of returning to NZ and have non-NZ family members travelling with you.
Currently there are three visa pathways available.
You need to be aware that timeframes can be quite fluid.
And of course, there are pros and cons for each of the different visa options.
Here's an article and video between a KPMG visa expert and a relocation expert, which you may find helpful.
* LANZ.Dental are not immigration advisers and can not give you immigration advice.