Meet Our Team
With more than 60 years of experience in the dental profession, our team of specialists are here to help you when it comes to buying or selling a dental practice, finding that team member, and providing innovative and proactive business advice for your practice.

Get in touch to see how we can help you.
Dr Tony Dey
Owner + Dentist
021 866 985
tony@lanz.dental


Tony is the founder of LANZ, graduated from the University of Otago in 2001 and owns multiple practices in NZ. He has a passion for supporting oral health of New Zealanders, challenges tradition and often shares his views on the future of dentistry with his fellow colleagues.

He sees LANZ.Dental as a significant player in the NZ Dental landscape providing the industry with clinicians that can fulfil the needs of NZ dentistry. This requires, in many cases, world-wide searching to fulfil the growing demand and shortage.
Tony also has an aesthetic focused clinic in the heart of Auckland CBD - Customs St Dentist providing high end care to his patients.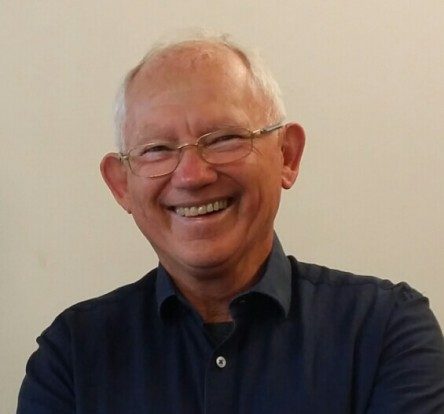 Bruce McCormick
Practice Sales
021 777 499
bruce@lanz.dental


Bruce joined LANZ.Dental in 2017 as one of the specialists working with buyers and sellers to sell dental practices - both large and small.

He brings a wealth of business experience from his background in banking, corporate finance and tourism.

Bruce brings his skills and understanding of business to the processes in buying and selling dental practices, building pathways between buyers and sellers. He understands the profession and its patient focus and will work alongside you, using his marketing and organisational skills, to achieve your goal.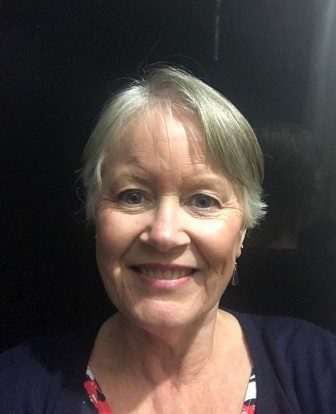 Toni Marr
Recruitment + General Manager
021 229 7070
toni@lanz.dental


Toni joined the LANZ team in 2018 and brings extensive knowledge of customer service and marketing to the role. Her international experience is from diverse backgrounds in the dental, legal, accounting and airline industries.
She started her working career as a Certified Dental Assistant in New Zealand and has worked in general practices as well as Orthodontic, Oral Surgery, Prosthodontic, and Periodontal specialist practices in New Zealand, Australia and Canada, as both a Practice Manager and a Dental Assistant.
Toni enjoys the challenge of finding the best possible fit for candidates and clients alike.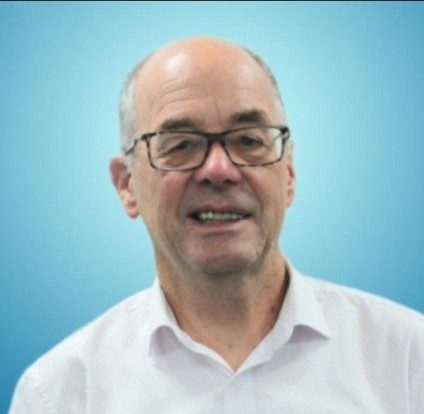 Lindsay Dey
Business Adviser
027 437 0977
lindsay@lanz.dental


Lindsay provides dental-specific mentoring to the industry.
A Chartered Account for 40 years, with very extensive knowledge of the NZ business environment, he works with both buyers and sellers who want additional business advice as they enter or exit ownership.

Lindsay's extensive knowledge enables business valuation appraisals to be undertaken with a professional eye. In-depth knowledge can often unearth small items that have significant effects - both on valuations and operating profitability.